"Learning should be fun, not forced. Learning should revolve around the needs and interest of the student, not the teacher." Marikenya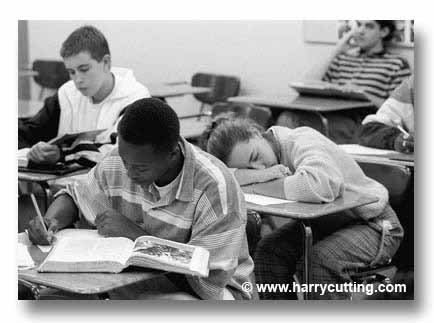 Good news to public school students! I was browsing through Philippine Daily Inquirer when I stumbled upon this news about the introduction of "microLESSONS" in public schools in our country. Supposedly, these "easy-to-develop" student-centered instructional units was pioneered by Singapore's National Institute of Education and will soon remedy boring lectures, stiffling chalk dusts and sleep-jerking activities in the classroom.

How it will happen? Public school teachers will soon incorporate in their teaching grind an IT-based pedagogy that would encourage higher level of thinking among students.
Supposedly, microLESSONS will include simulations, games and problem solving activities that will enhance students' participation, creativity, and thinking. Teachers who participated in the training were already given templates of instructional materials ready for use in their classes.
Although the pilot schools of this program were only those in Quezon City, I have high hopes that its success will soon prompt more schools to adopt this teaching innovation.
It is high time that more teacher provide a more student-centered learning environment so more students will come out of school truly knowledgeable and with high hopes for their future.
*********************
Soon to be discussed: Recognizing Multiple Intelligence and Its Importance in Teaching
*************************************
Would you like Marikenya Articles In Your Email? Subscribe Now!

*************************************