Marikina has gone a long way, it has transformed dramatically since 1992. Curious to see how it looked like in the past? Think no more, see this photo of the old Marikina River and marvel how possible it is to revive an unsightly, biologically dead river.
Photo Source: MCDA and Marikina PIO
Photographer: Unknown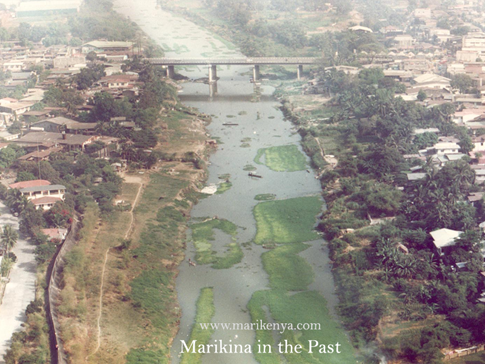 See the Marikina River at present here.
Read about the Marikina River Development Program here.
*************************************
Read More Interesting Articles.
--> If you liked Marikenya.com, the author or her works, you may want to help grow Marikenya's Education Fund for her Son by donating any amount through PayPal or Credit Card by clicking the DONATE button. Thanks!
Have Marikenya in your Site…