Wanting to know more about Marikina? Doing a research on Marikina? Experience and Learn from the Marikenya Site. Read On.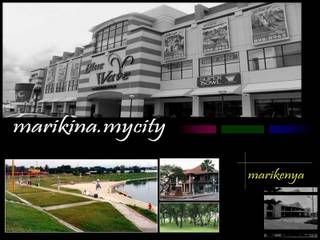 =========
Remember I'm a proud Marikina girl… In short, a Marikenya… This page is my tribute to my city. To all those who wanted to know more about my hometown, read on…
This page is also meant for researchers or those who are studying about the city — its governance, its programs/activities, its people, even its history.
Always go back to this page, I will add new info every now and then. 🙂
To read the articles, just click the link.
CATEGORIES OF ARTICLES
I NEWS I
I PLACES OF INTEREST I
I HISTORY I
I INTERESTING FACTS AND STORIES I
I OTHER INTERESTING STORIES ON MARIKINA I